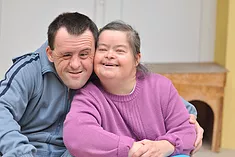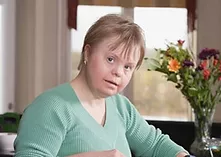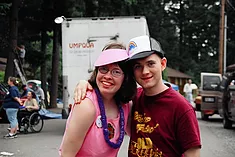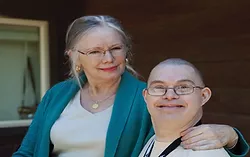 News To Know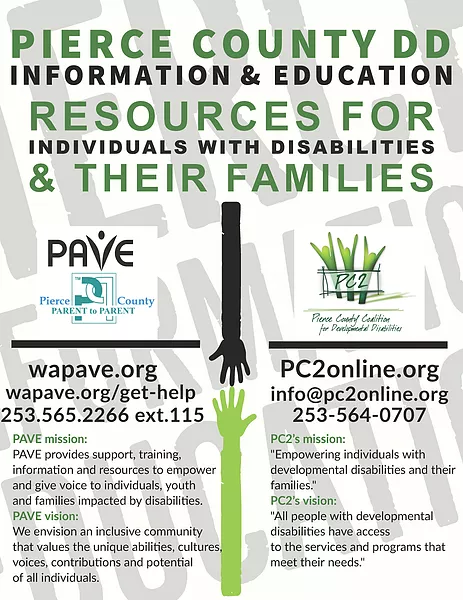 COVID-19 Vaccine Information, Pierce County, Washington
For more information, please visit:
Tacoma-Pierce County Health Department
You can use the state's Vaccine Locator Tool to find nearby healthcare providers and pharmacies who can provide the vaccine.
Have questions? Need help? Call us at (253) 649-1412, 8a.m. to 4:30 p.m., 7 days a week.
Need help finding a vaccine?
We can help find:
 Pfizer, Moderna and Johnson & Johnson vaccine.
 First and second doses.
 Appointments at healthcare facilities, pharmacies and vaccine events.
 Walk-up and drive-thru events.
 Help with transportation to appointments and events.
 Mobility assistance and language support at appointments and events.
 In-home vaccine for people who can't easily leave home.
 Need a free ride to a COVID-19 vaccine event?
 Around the Sound provides transportation for people with limited mobility, including those who use wheelchairs or
  scooters. Call (253) 858-7088 or visit atstrans.org.
 Pierce Transit gives free bus rides to people going to vaccine appointments or volunteering at vaccine events.
Call (253) 581-8000 (press 1, then press 1 again) or visit www.piercetransit.org.
Uber and Lyft can also provide rides to and from vaccine events. Call the state COVID-19 information hotline at (833) VAX-HELP for that service.
Can't easily leave home and need help getting a vaccine? We can help! Call us at (253) 649-1412, 8 a.m. to 4:30 p.m., 7 days a week.
Informing Families video series:
Understanding Your DDA Care Assessment
Everyone Wins When Everyone's Included
Standing Strong for Families
Just Like You
Other Videos: https://informingfamilies.org/category/videos