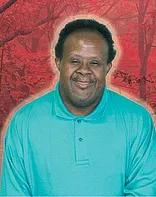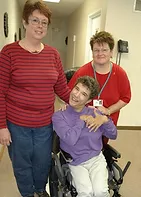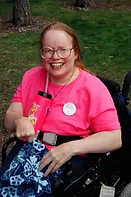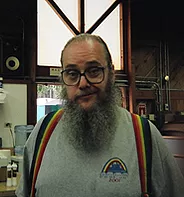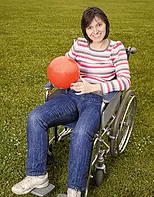 Legislative Links and Events
Like to be added to PC2's Legislative Listserv? Send an email to info@pc2online.org with your name and email address.
Do you know how to contact your District Legislators? Click here for a handy guide!
What are the bills of interest relevant to individuals with developmental disabilities? To look up the complete text of bills or bill reports, go to www.leg.wa.gov/legislature and click on "Bill Information."