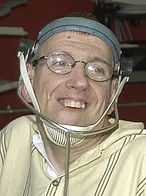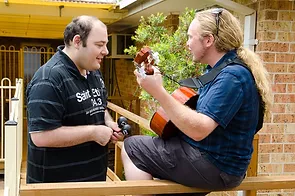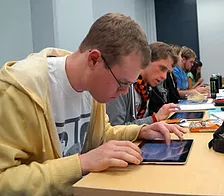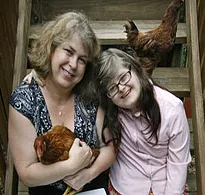 PC2 Virtual Closet
Do you have a piece of equipment (wheelchair, hospital bed, walker, etc.) or other item in good condition you are no longer using that could help another family?
Are you willing to donate the item to someone else in the area?
Give us a call, we'll make note of your item, and help put the word out to find someone who can use it!
For more information, call us at 253.564.0707 x 103 or email jauna@pc2online.org.